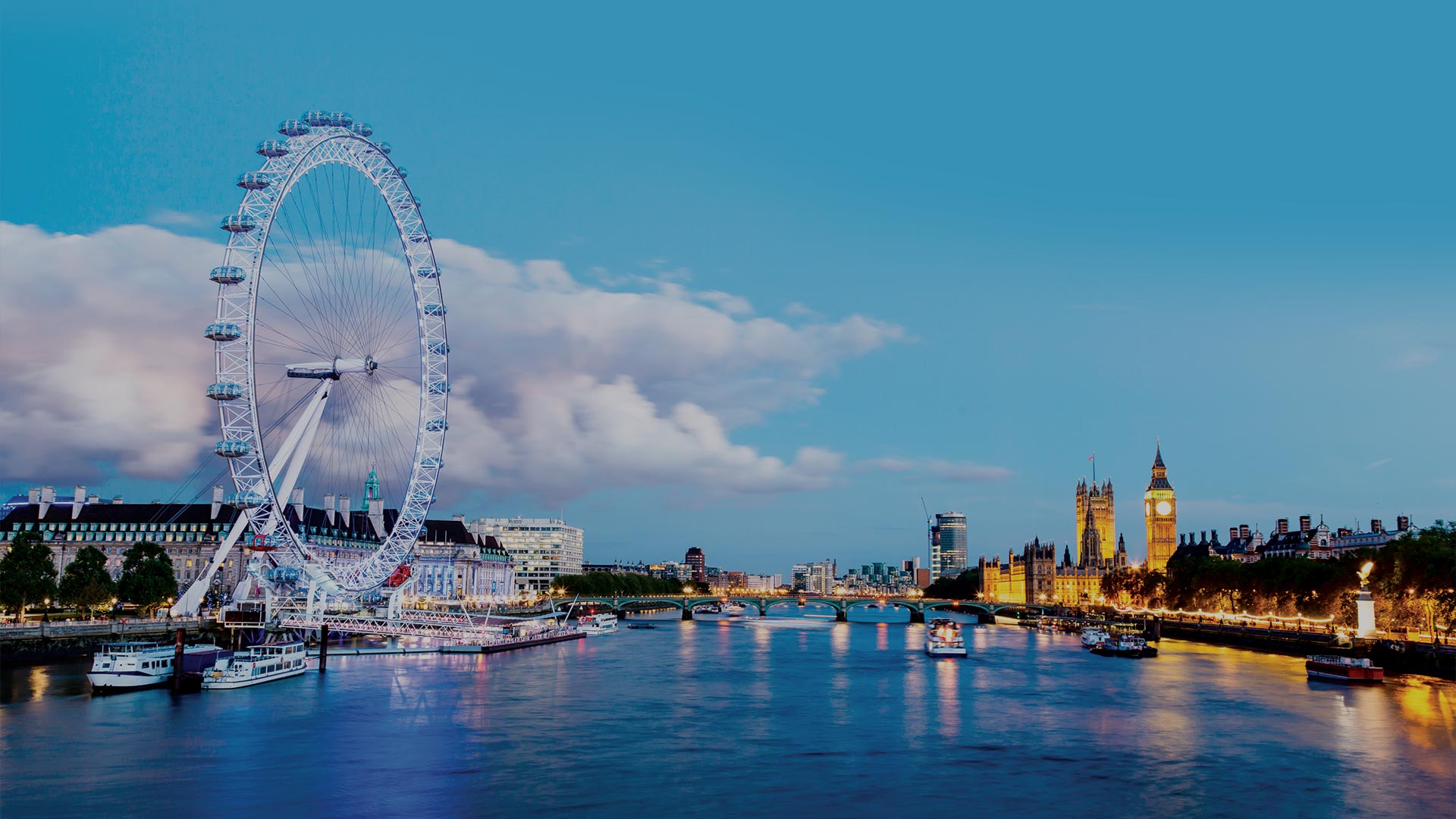 The next annual meeting of the Future Circular Collider study (FCC) will review the progress in every domain relevant to develop feasible concepts for a next generation research infrastructure for particle physics.
Overview
The annual meetings of the worldwide Future Circular Collider study (FCC) are major international events that review the progress in every domain which is relevant to develop feasible concepts for a new researh infrastructure hosting the next generation of particle accelerators. It is also the annual meeting of the FCC Innovation Project funded under the EC Horizon 2020 Research and Innovation Action.
The scientific program features plenary sessions on Monday and Friday and four parallel sessions on Tuesday, Wednesday and Thursday. The parallel sessions serve expert knowledge exchange of the different science and technology domains covered by the study. FCC governance bodies will also meet during this week to monitor and steer the advancement of the work programme.
INDICO WEBSITE
FCC STUDY WEBSITE
registration
Registration
Registration is now open for the FCC week 2023. The registration fee for Early Stage Researchers (students, fellows) is 300 CHF. The regular fee is 550 CHF. The cost for the one-day pass is 150 CHF. Videoconference/remote participation fee: 30 EUR (Code: VID). Find out more and proceed with fee payment via the below link.
Learn more
information
More Information
Find out more about the main programme and the satellite meetings that will take place during the FCC Week 2023.
VENUE
The FCC Week 2023 will take place at the conference center of Millenium Gloucester Hotel in London, U.K. The hotel is conveniently located opposite the Gloucester Road Tube station (Circle, District and Picadilly lines) ~45 min from Heathrow airport on public transport. The hotel is close to shops, restaurants and some of London'd biggest museums including the Science Museum, the Natural History Museum and the Victoria & Albert Museum.
PUBLIC EVENT
The FCC Week 2023 Public Event will take place on Thursday 8th of June at the Royal Society 6-9 Carlton House Terrace, St. James's, London SW1Y 5AG
organizers
Organizers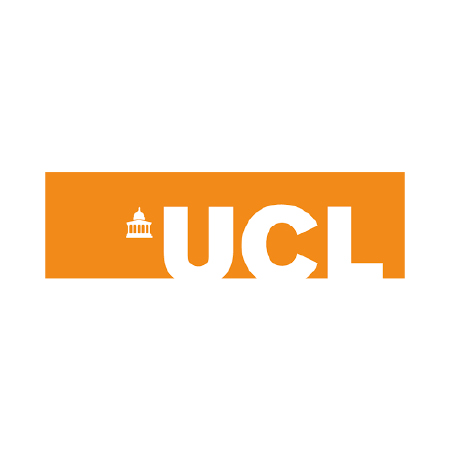 get in touch